Voorafgaand aan Automotive Testing Expo 2022 in Novi, Michigan, geeft Klaus-Peter Menzemer, hoofd productbeheer van Ipetronik, inzicht in de creatie van zijn next-gen temperatuurmeettechnologie.
Beschrijf Ipetronik en zijn kernexpertise op het gebied van autotesten.
Ipetronik ontwikkelt al meer dan 30 jaar modulaire meettechnologie. Beginnend met SIM-apparaten (gescheiden geïntegreerde meetapparatuur), ontwikkelt het nu de derde generatie M-Devices (mini-apparaten), te beginnen met de M-Thermo3 16. Ipetronik biedt ook datalogging-units en software (IPEmotion); beide hebben nu hun eigen productlijnen. Het levert technische diensten op maat van thermisch beheer, inclusief testfaciliteiten en testbanken.
')
}
// –>
')
}
// –>
What are the key features of the new M-Thermo3 16 temperature measurement module?
Accuracy, reproducibility, usability and user-friendliness. As space during testing is limited, we reduced volume and weight by 30% compared to previous M-Devices: the interconnection cable was removed; by eliminating this potential error source, system handling and comfort are improved, alongside process safety. Sustainability was prioritized through lower power consumption and a material-optimized manufacturing process.
Why modular?
The modular concept is a cost-saving factor – sensor wires are short and replaced frequently, enabling sustainability. Setups easily use 200 temperature channels or more, routed to a trunk space requiring 4m per channel or 800m of thermocouple wire. A modular distributed system reduces wires to 1m per sensor, saving customers 75% of thermocouple cable per vehicle. Less cabling means less effect on the unit under test. Using Ipetronik, openings stay open with fewer or smaller cable run-throughs.
Modular concepts enable the best system utilization with setups easily adjusted to the measurement task. High-channel, one-box systems have huge disadvantages including many unused channels for small tests or adjustments if the required channels exceed the available channel count. We want our solutions to adapt to test requirements.
How does the M-Thermo3 16 save time during installation?
The M-Thermo3 16 focuses on process safety and time optimization during test setup. We engineered a tool-less, reliable, mechanical connection and optimized the manufacturing process in our magnetic mounting feature. We also developed a technology establishing both the electrical and mechanical connection; removing cable connections saves costs and eliminates the risk of bad connections.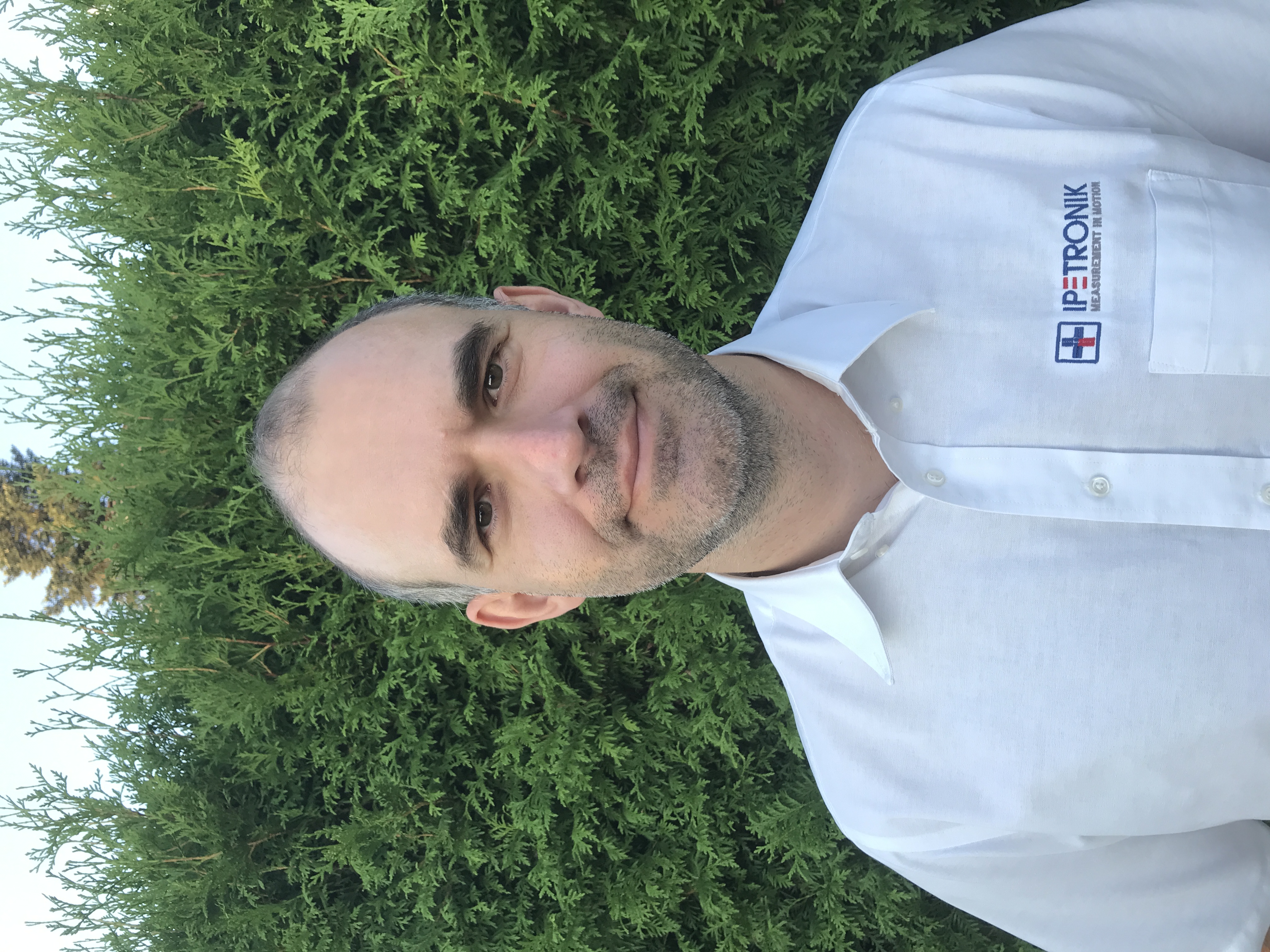 What applications can you test with the new M-Thermo3 16 – is it relevant to AVs, for example?
It is relevant for every application requiring accurate thermocouple readings, such as brake testing. For AVs, thermal management systems are the most complex in the field; if ECUs overheat, the vehicle will stop operation. The same is true for drivetrain systems, including batteries. Thermal management has evolved from comfort to safety.
Any other features of note?
Our customers need accurate thermocouple readings to design and develop high-end thermal management systems. The new M-Thermo3 16 combines ruggedness and accuracy with a special thermocouple socket, ensuring that it works every time no matter the condition, anywhere in the world.
Visit Ipetronik at Automotive Testing Expo 2022 in Novi, Michigan at Booth 9016.